Posted on
IrieCBD is joining the national and global hemp community this week at the 4th annual NOCO Hemp Expo in Loveland, Colorado.
Drawing the hemp industry's most creative and innovative professionals, consultants, growers, developers and activists, the event highlights the growing momentum behind hemp based products for sustainability, health and wellness.   If you are in Colorado,
come say HI to the Irie family for samples, smiles, CBD wellness information and a dose of connection and revitalization
. (We're booth #31- Find us on the exhibition map here: 
http://nocohempexpo.com/event-map/
)   If you can't be there in person to soak up all the amazing green goodness, we've gathered a few of the stand out hemp luminaries below to inspire and motivate.
Check out their work, and spread the word.
 Living Life Irie? It takes a village.
Adam Dunn
http://nocohempexpo.com/speakers/adam-dunn/
Annie Rouse
http://nocohempexpo.com/speakers/annie-rouse/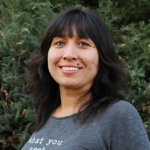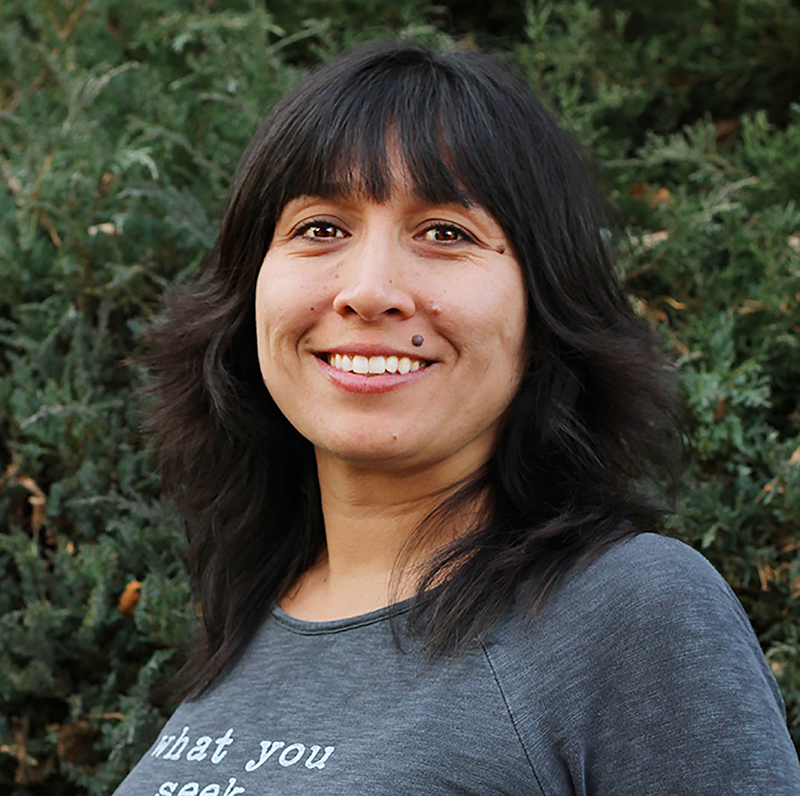 Dionne Holmquist
As a social entrepreneur and investor Dionne is actively supporting social enterprise and economic development within indigenous communities globally, bringing the healing power of hemp to all.
Advisor for WAFBA, LLC  (We Are For Better Alternatives)  is home to the NoCo Hemp Expo, TreeFreeHemp and Colorado Hemp Company located in Loveland, Colorado and operating since 2012.
She is a Trusted Advisor for White Plume Hemp Company & Lakota Media Project located on the Pine Ridge Reservation in South Dakota. Read more about Dionne at: http://nocohempexpo.com/speakers/dionne-holmquist/
Christie Lunsford
American Herbal Products Association (AHPA)
 Cannabis Committee and the 2015 Standards Creations Committee for Infused Products for the Foundation of United Cannabis Standards (FOCUS). Christie is a founding member of National Cannabis Industry Association and was recently honored as 2015 Cannabis Woman of the Year at the 5
th
 Annual Cannabis Business Awards. Currently Christie sits on the board for The Hemp Connoisseur magazine and has contributed numerous articles to the magazine on the History of Hemp. Read more about Christie at: 
http://nocohempexpo.com/speakers/christie-lunsford/